This has been a great month of ministry in Ecuador for us with lots of exciting things happening. God has been on the move in powerful ways with vacation Bible school, evangelism, visits and preparing God's people to teach His children.

BIBLE SCHOOL
We started the month with VBS with the help of Dewey and Diane Howard from Ooltewah, TN. , Graham and Sharon Nichols from Ecuador as well as Kevin and Esther from Chaquibamba. Without the help of all of these folks and many others that have not been mentioned we could not have done this. We had about 80+ children each day and we learned how Daniel loved God with all of his heart, mind, strength and soul. We had a lot of fun learning, playing and singing. We closed the four day VBS with a worship celebration with our children and their parents, closing this time with prayers for each family. We give thanks to God for all those who helped, as well as those that continue to sustain us in prayer.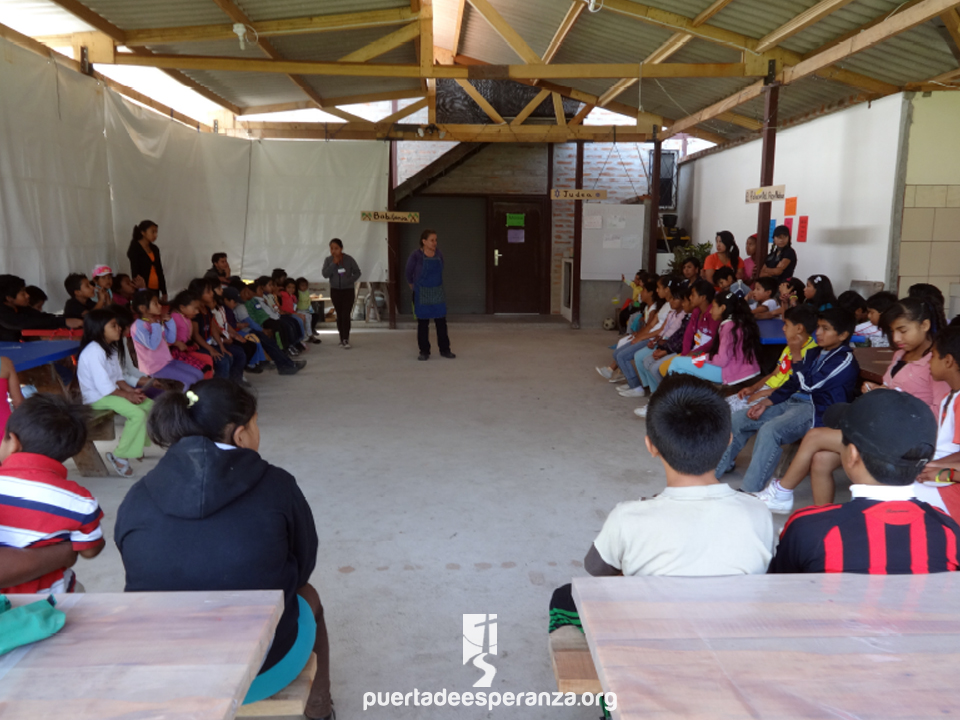 EVANGELISM
Many of you know that our son Kevin is studying at the Nazarene Seminary. One of his classes was evangelism and which required a practical application. The professor and entire class chose to come to Chaquibamba. The afternoon of Friday the 23rd they started making visits to homes in different sectors of our community. They invited many folks to the Jesus Film that they would be presented in the evening in the same volleyball court we began ministry in 6 years ago. We had about 100 folks show up to the movie, some new faces and some old ones. We had a few accept Jesus for the first time. Praise God for these Seminary students and their call to share God's plan.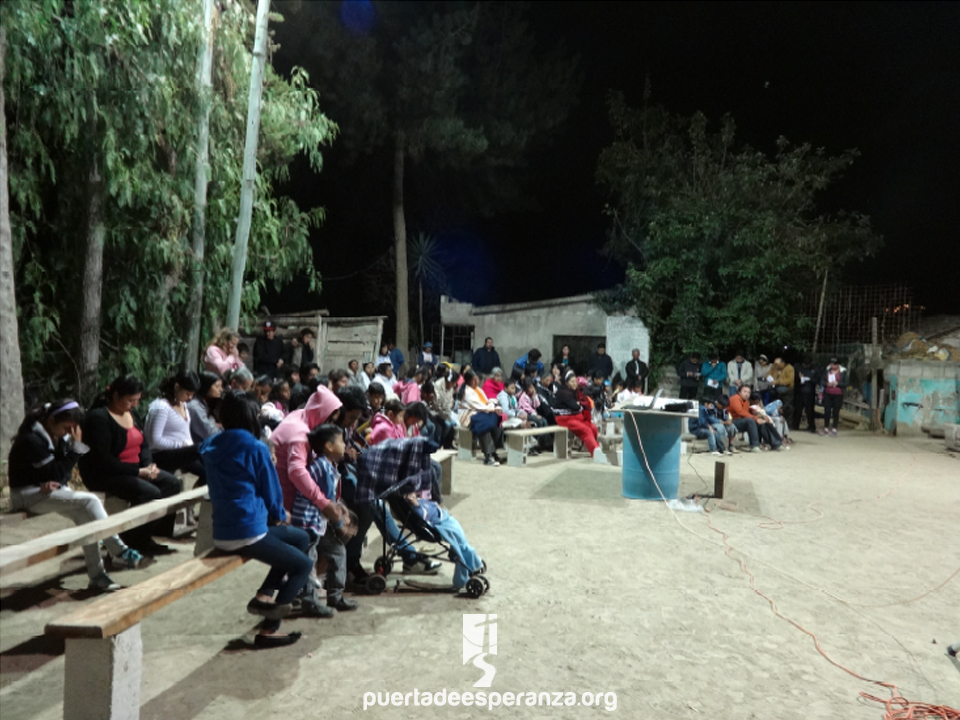 VISITS
Many of you know that we were in Monterrey, MX before coming to Ecuador. We made many friends in Monterrey and continue to maintain these friendships. We recently received a visit from some of these friends. Elia Rosas, Marco Antonio and Gabriel were here in Ecuador attending a seminar. They contacted us and asked if they could visit us before returning so I picked them up and we had a great time reminiscing and praying for one another. We have been so blessed to have made many friends that we can call our brothers and sisters in Christ all over this world.

PREPARING GOD'S PEOPLE TO TEACH HIS CHILDREN
As I write this Daina is doing something she loves to do. She has the privilege to teach 50+ how to teach God's word to children. She is teaching to a group of indigenes Quechan Indians. They represent 20 some churches. What a privilege it is to get to be a part of helping these disciples preparing to make disciples. God is so good, and we have the privilege to be a part of His goodness.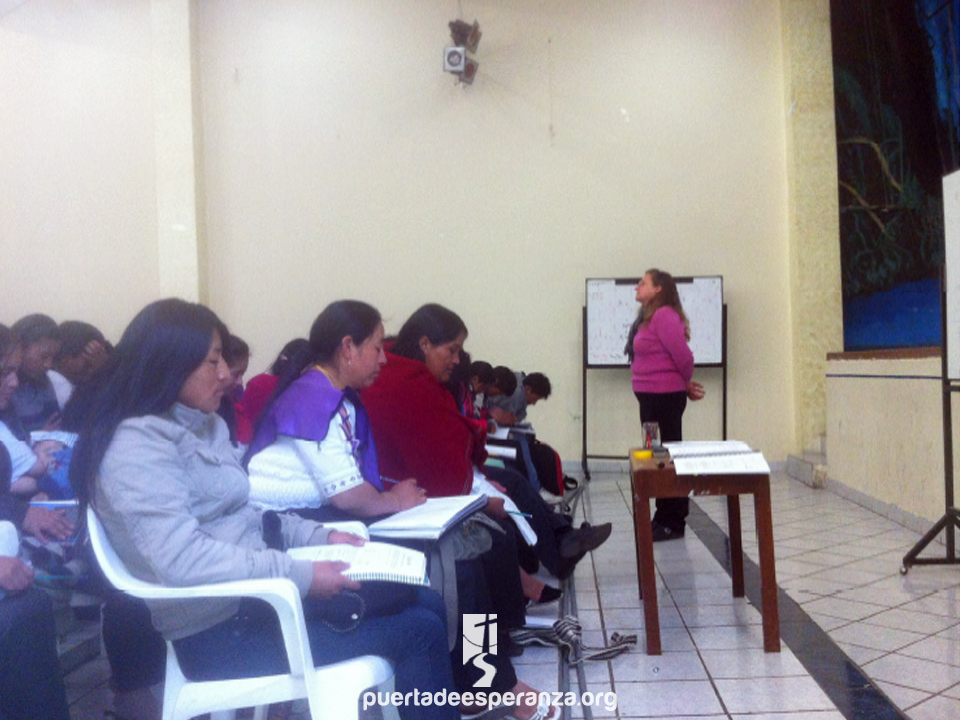 THANK YOU
Thank you so much for your support and your prayers. It is such an honor to be partners with you in ministry here in Ecuador. Please continue to hold us and the ministry God has given us in your prayers.
FRUIT4THEKING, Tim and Daina Datwyler

BE PART OF PUERTA

Tim and Daina Datwyler
P.O.BOX 922637
Norcross, GA 30010
We are on the web!
Prayer is a big need as the Datwylers move forward. Find ways to pray for them or even help them financially here:
The Mission Society.org/where we serve/Ecuador
Phone: 593-8-200-5555
E-mail: datfam4ecuador@gmail.com
Skype: TimDainaDatwyler
TAX DEDUCTIBLE GIFTS MAY BE SENT TO:
The Mission Society
P.O.BOX 922637
Norcross, GA 30010-2637
DESIGNATE GIFTS: "DATWYLER SUPPORT 5/255/DY"
The Danger in Abundance
Heavy rains make the grass grow—along with it the weeds grow even faster. Be diligent to pluck out the weeds before they take over. Or the job of cleaning the weeds can get so overwhelming that you just learn to enjoy the weeds and forget about the beautiful lawn or flowers. The same is true for us when He showers down His blessing. Are you comfortable?